Talking Bear Foundation
for pets in need
http://www.talkingbearfoundation.com/talking-bear-foundation-guidelines.html
Diabetes
www.petdiabetes.org:
allows an owner to share personal experiences while providing educational information and support.
www.cat-dog-diabetes.com:
offers advice about insulin treatments and suitable diets for managing canine and feline diabetes.
www.bddiabetes.com/us:
outlines techniques for diagnosing, treating, and monitoring canine diabetes.
American Veterinary Medical Association
Pet Insurance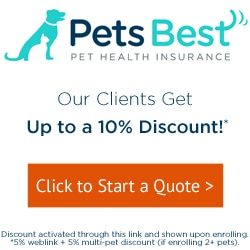 American Heartworm Association
Information about Pet Health, Behavior, and Care. Check our Facebook Site for important pet information from this website.